Materiality Definition:
The Ultimate Guide
What is Materiality?
Materiality is a concept that defines why and how certain issues are important for a company or a business sector. A material issue can have a major impact on the financial, economic, reputational, and legal aspects of a company, as well as on the system of internal and external stakeholders of that company.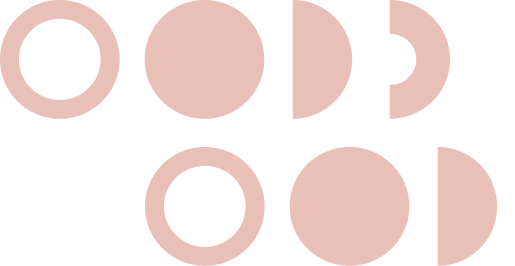 The materiality concept
The Materiality concept applies in a wide variety of contexts: accounting, reporting, business, financial, legal, risk and, more recently, Environmental, Social, and Governance (ESG) or sustainability or non-financial issues*.
The history of the concept dates back to 1867**, when the English Court introduced the term "material", by referring to "relevant, not negligible fact" that emerged in the judgement of the false accounting case concerning the Central Railways of Venezuela. The English Common Law could indeed be considered as the cradle of the concept of materiality!
The concept of materiality has been brought into the public spotlight in the sustainability context by the Global Reporting Initiative (GRI) in their G3 Guidelines in 2006 – the cornerstone of the GRI Sustainability Reporting Framework.
It has quickly become essential for stakeholder engagement exercises and topic mapping while appearing as a keyword in consultant pitches. Sustainability professionals around the world clambered to understand the term and the process, outlined by standard setters like the GRI and the International Integrated Reporting Council (IIRC).
As a concept borrowed from the accounting and auditing domain, materiality represented the perfect idea to foster the integration of non-financial issues in the mainstream business thinking and decision making. It sounds professional, financially relevant, familiar to investors and auditors.
* For the purpose of this analysis the terms Environmental, Social, and Governance (ESG), Sustainability or Non-Financial are used interchangeably.
** Holmes, W. (1972). Materiality--Through the looking glass. Journal of Accountancy (pre-1986), 133(000002), 44.
The [many] materiality definitions
As mentioned initially, materiality is the concept that defines why and how certain issues are important for a company or a business sector. A material issue can have a major impact on the financial, economic, reputational, and legal aspects of a company, as well as on the system of internal and external stakeholders of that company.
However, there are a number of materiality definitions depending on the context of use. Although not exhaustive, the below definitions provide a perspective of materiality from key stakeholders – regulators, standards setting bodies, and investors.
Materiality definition by the Corporate Reporting Dialogue (CRD)
In the context of the sustainability or non-financial reporting, one of the statements of the common principles of materiality by the Corporate Reporting Dialogue (CRD) indicates that:
"Material information is that, which is reasonably capable of making a difference to the proper evaluation of the issue at hand."
The CRD's definition is significant as it represents a common definition reached by the eight principal standards and guidance setters for reporting organizations, including GRI, the IIRC, the Sustainable Accounting Standards Board (SASB), the Climate Disclosure Standards Board (CDSB), the Financial Accounting Standards Board (FASB), the Carbon Disclosure Project (CDP), the International Financial Reporting Standards (IFRS), and the International Organization for Standardization (ISO). It was set up to achieve a "greater coherence, consistency and comparability between corporate reporting frameworks, standards and related requirements."
Materiality definitions from a regulatory perspective
The U.S. SEC
From a regulatory perspective there are a number of definitions of materiality or material information. As such, according to the United States Securities and Exchange Commission (SEC):
"A matter is "material" if there is a substantial likelihood that a reasonable person would consider it important."
The recent remarks by U.S. Securities and Exchange Commission by William Hinman – Director of the Corporation Finance Division – on ESG disclosure are in a way advancing that the current accounting principles already cover non-financial factors. The SEC stance is then that the Commission won't prescribe issue specific disclosures – companies are in charge of assessing material risks.
"The flexibility of our principles-based disclosure requirements should result in disclosure that keeps pace with emerging issues, like Brexit or sustainability matters, without the need for the Commission to continuously add to or update the underlying disclosure rules as new issues arise."
"[..]if a company determines that its physical plants and facilities are exposed to extreme weather risks and it is making significant business decisions about relocation or insurance, then, when these matters are material, companies should provide disclosure."
The U.S. Supreme Court says information is material if there is:
"a substantial likelihood that the disclosure of the omitted fact would have been viewed by the reasonable investor as having significantly altered the 'total mix' of information made available."*
* U.S. Supreme Court, 1976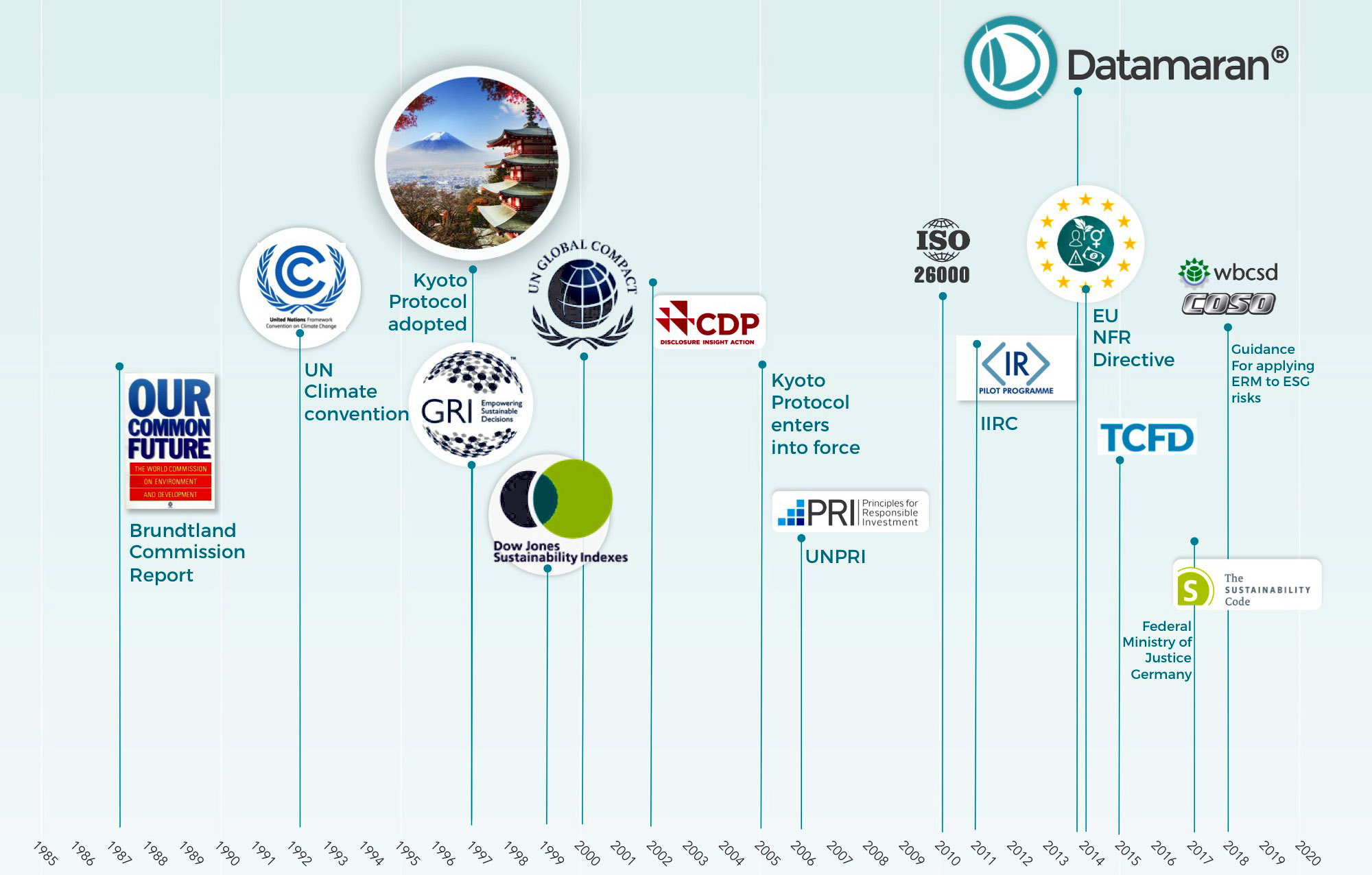 The International Financial Reporting Standards (IFRS)
The standard setting body, such as the International Financial Reporting Standards (IFRS) Foundation defines materiality as the following:
"Information is material if omitting, misstating or obscuring it could reasonably be expected to influence the decisions that the primary users of general purpose financial statements make on the basis of those financial statements, which provide financial information about a specific reporting entity."
The IFRS Foundation develops and promotes of the respective IFRS Standards through its standard setting body – the International Accounting Standards Board (IASB).
Another financial standard-setter the Financial Reporting Council (FRC) defines it in the context of auditing:
"Misstatements, including omissions, are considered to be material if they, individually or in the aggregate, could reasonably be expected to influence the economic decisions of users taken on the basis of the financial statements."
The International Organization of Standardization Guidance on Social Responsibility (ISO 26000) defines it:
"An organization should review all the core subjects to identify which issues are relevant. The identification of relevant issues should be followed by an assessment of the significance of the organization's impacts. The significance of an impact should be considered with reference both to the stakeholders concerned and to the way in which the impact affects sustainable development."
Materiality for investors
The World Federation of Exchanges (WFE)
Investor group – being well represented by the World Federation of Exchanges (WFE) ESG Guidance and Metrics – suggests:
"Materiality is often locally determined and different investors may have different perspectives on what they would consider to be material. As indicated above, it is clear however that investors wish to understand:
How the firm determines materiality and who was involved in determining which issues are material;
Which issues the firm believes are material;
How the company has decided that these are material (process, timeframe, relevant legal framework, etc); and
How the identified issues are integrated into corporate strategy and what impact they could have on value creation."
Update:
Datamaran submission to the NFRD public consultation
On 10 June 2020, Datamaran responded to the European Commission on Non-Financial Reporting Directive, focusing on the application of the materiality principle.
Our response can be articulated on four main pillars:
Materiality shouldn't be considered exclusively as a reporting activity, but should be regarded as the foundation for a more complete strategic risk management process.
Technology has a dramatic impact on resource efficiency while ensuring accuracy of analysis, quality and auditability of data, and comprehensiveness of insights.
ESG rating agencies or investors should take into account a company's materiality determination process, and not penalize lack of disclosure on non-material indicators.
Data driven materiality, based on a robust standardized procedure, would allow to move beyond idea that companies' accountability consists in along list of indicators to disclose on, and bring it back where it belongs - to the Board.
What does a robust materiality assessment look like?
What does a robust materiality assessment look like?
Materiality assessment or analysis is a process in which a company identifies the environmental, social, governance and broader emerging issues, such as digitalization, innovation, geopolitical events that are most important given the operating context of a business.
Materiality analysis provides insights into future trends and business risks and opportunities that influences its ability to create value. It helps companies identify topics that their stakeholders expect them to focus on. The materiality assessment usually guides sustainability or integrated reports and it is an essential engagement tool internally. "It helps to review management approach on material topics and assess where we can improve" – suggests ING's Sustainability Lead when discussing the bank's Materiality Journey: Integrated Doing Accelerates Integrated Thinking.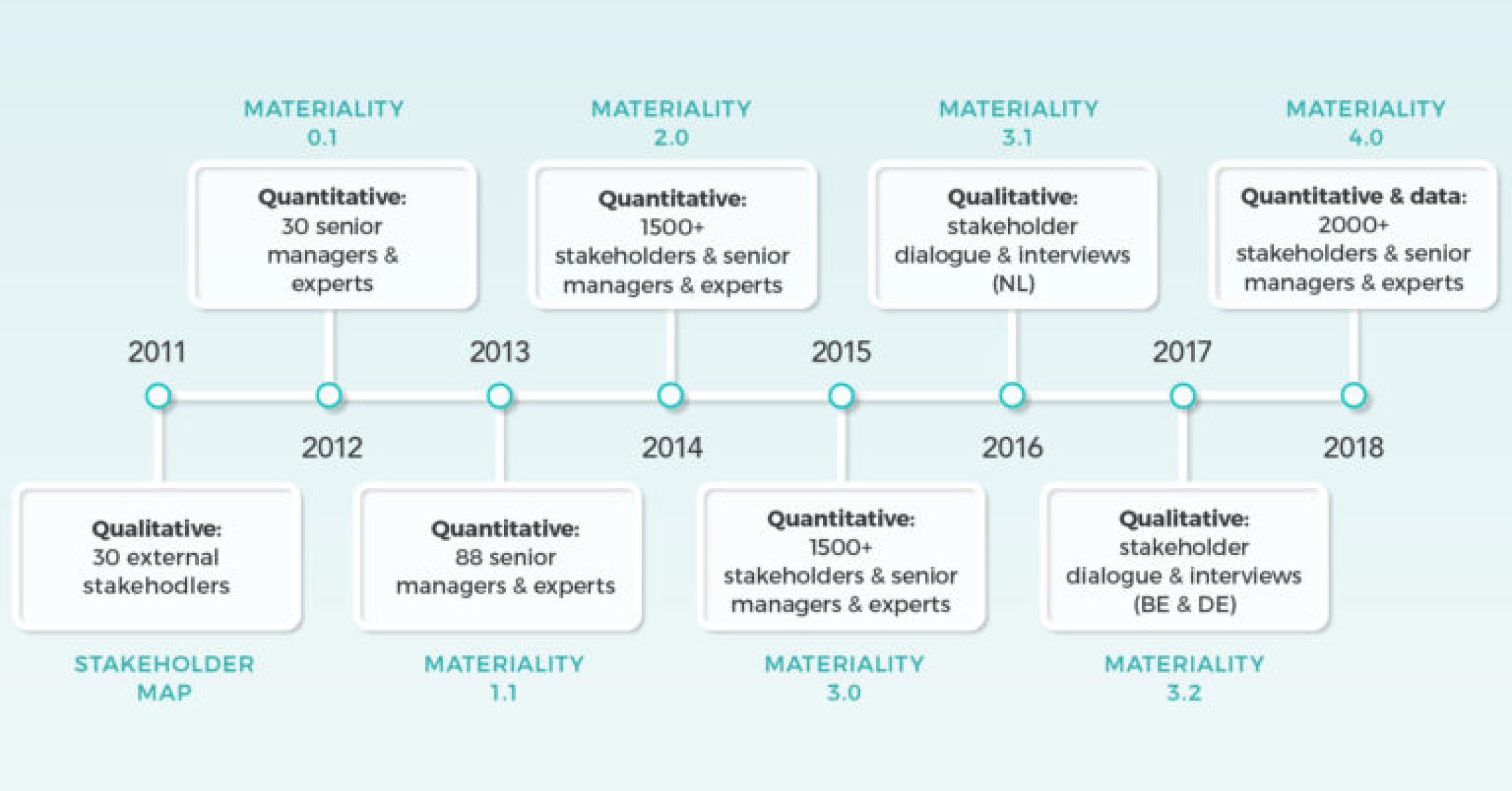 There is no single and perfect way of undertaking a materiality assessment. However, there are suggestions on how to take materiality beyond reporting, leveraging its informational value to define strategy, identify and manage risks, as well as seize opportunities:
Make better decisions about investment in sustainability (know what is material and where you can have the biggest impact or mitigate the biggest risk).
Integrate non-financial issues into reporting to present a more complete picture to stakeholders.
Enhance business strategy by using materiality assessment input to reflect new business risks and opportunities.
Strengthen the foundation of sustainability work by embedding these issues across departments and supply chain.
Enhance stakeholder engagement by presenting them with viewpoints on issues that illustrate long-term value.
Stay ahead of continuously evolving stakeholder and regulatory compliance on these issues.
Get started with Double Materiality in 5 simple steps
Adopted by the EU Commission in April 2021, the new Corporate Sustainability Reporting Directive proposal (CSRD) is setting common European reporting rules, requiring more than 50,000 companies to conduct a double materiality assessment.
But what is it about? And where do I get started to integrate that approach in my materiality process? This free ebook provides you with all the answers you need.
Fill the form on the right to get your free copy.
Are you planning to conduct a double materiality assessment?
Fill the form to see how you can run a double materiality analysis in real-time using Datamaran's patented technology.
By submitting this form you agree to receive the latest news and updates from Datamaran. You can revoke your consent at any time by using the Unsubscribe link, found at the bottom of every email.
Check our privacy policy and our terms of use