Learn the smart way to ESG with the Datamaran Academy
The rapidly changing world of ESG poses significant financial and reputational risks - but also offers opportunities. The Datamaran Academy empowers business leaders to keep one step ahead of the latest ESG developments.
What you will learn
At the Academy, we enable Datamaran customers to:
Use data-driven ESG insights and best practices to embed sustainability into company strategy.
Prioritize ESG issues material to their organization using robust and verifiable data.
Efficiently allocate resources to address the most material issues, avoiding distractions.
Master ESG in-house and seize control of their organization's sustainability journey.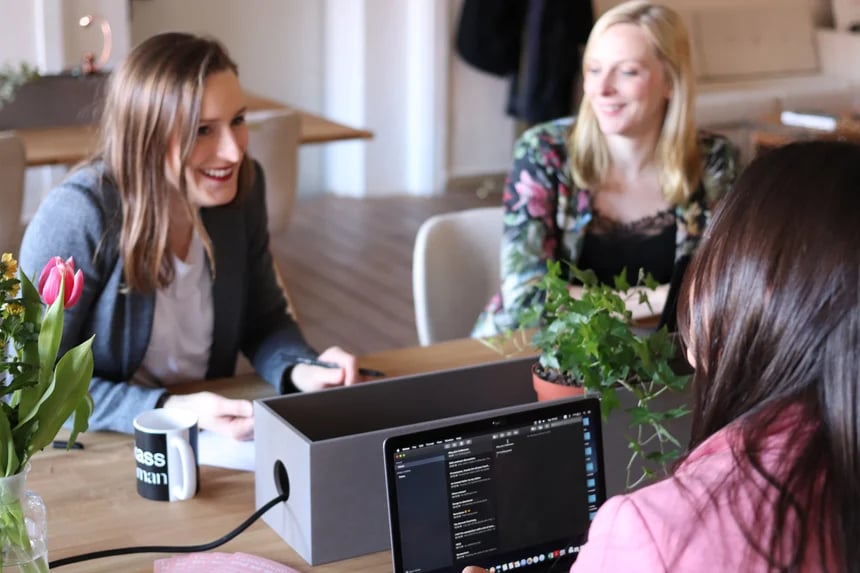 Implement practical and effective ESG programs within your organization - previous learning has focused on: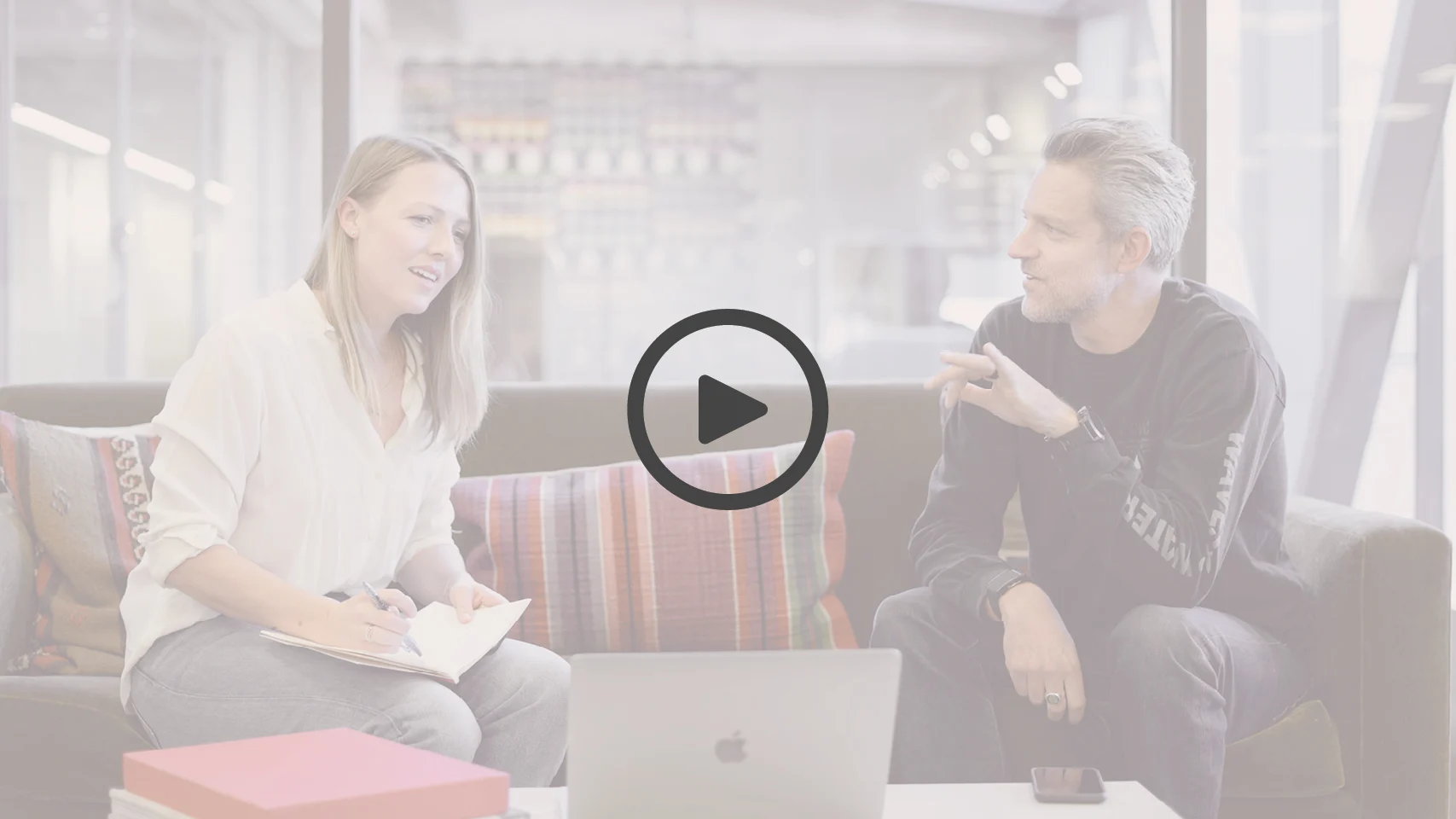 Governance & SEC's Climate Proposal
Learn to:
Enhance oversight.
Embed ESG governance into existing processes.
Enable transparency.
Help the CFO and finance team become key stakeholders.
Support the Board and C-suite in owning the issues.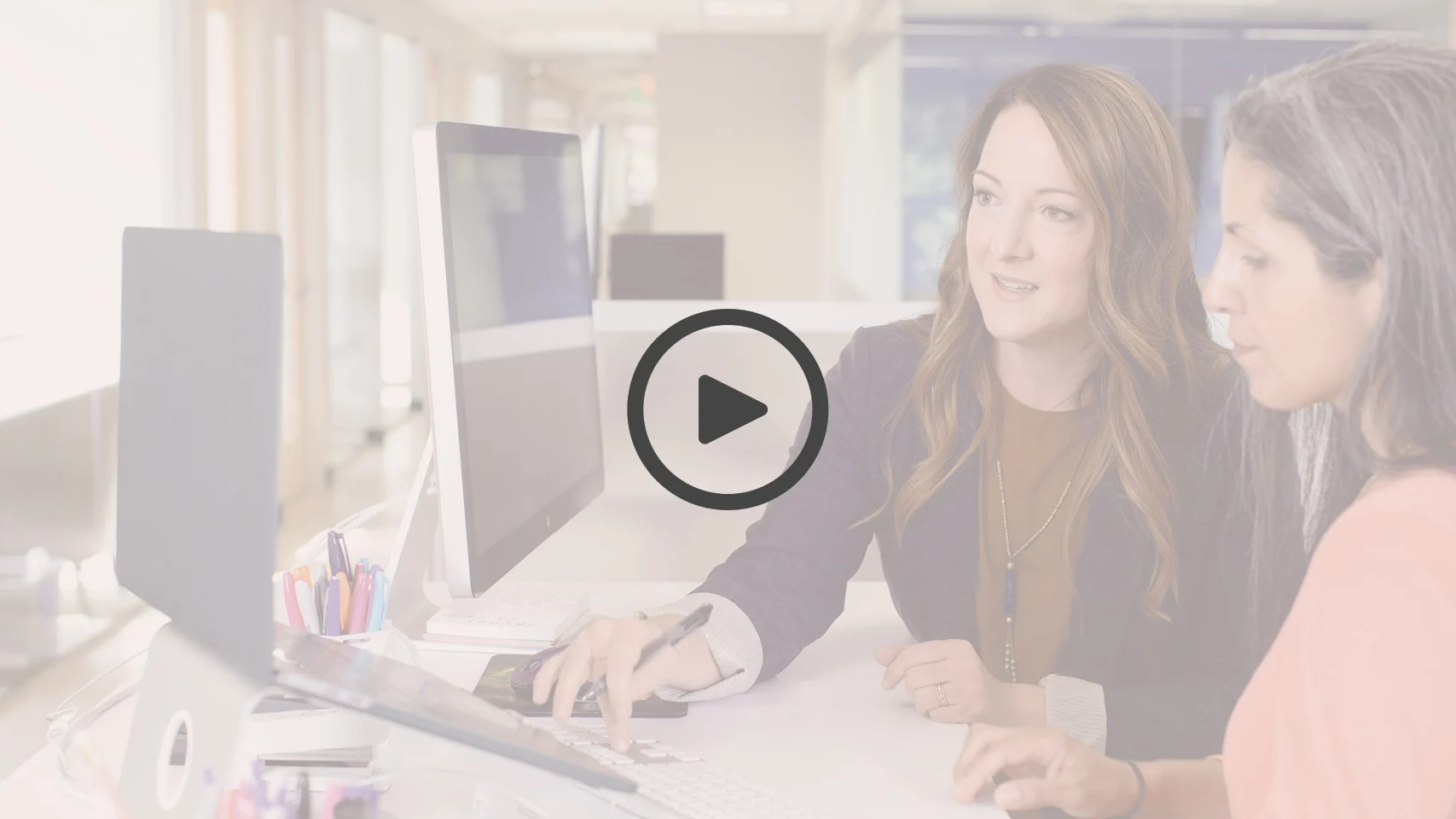 Double Materiality for the Boardroom
Discover:
Why double materiality assessments are needed?
The mandatory requirement for CSRD.
Why it is key to other policy goals.
Use cases.
How to build a preparedness checklist.
Learning supported by international ESG experts
How you will learn
In-person and online learning sessions covering key ESG knowledge.
Webinars, downloadable worksheets, podcasts, and actionable takeaways for immediate implementation.
Study and review learning content on demand.
Access to Datamaran's in-house and network of ESG experts, as well as peer-to-peer learning.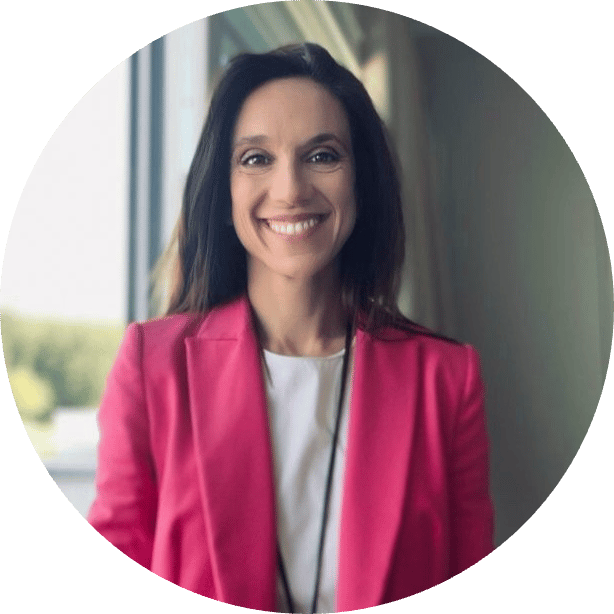 We should be thinking about developing ESG "acumen" across professionals. This could unlock the power of every function to contribute with their expertise to a company's ESG journey and ultimately maximize impact to stakeholders
Clara Fernandez de Castro
Senior Director of ESG strategy at Moderna
Datamaran's Academy Experts