The right ESG strategy - with confidence
The world's only data-driven platform to identify and monitor material ESG risks and opportunities. Build your ESG strategy today, in-house.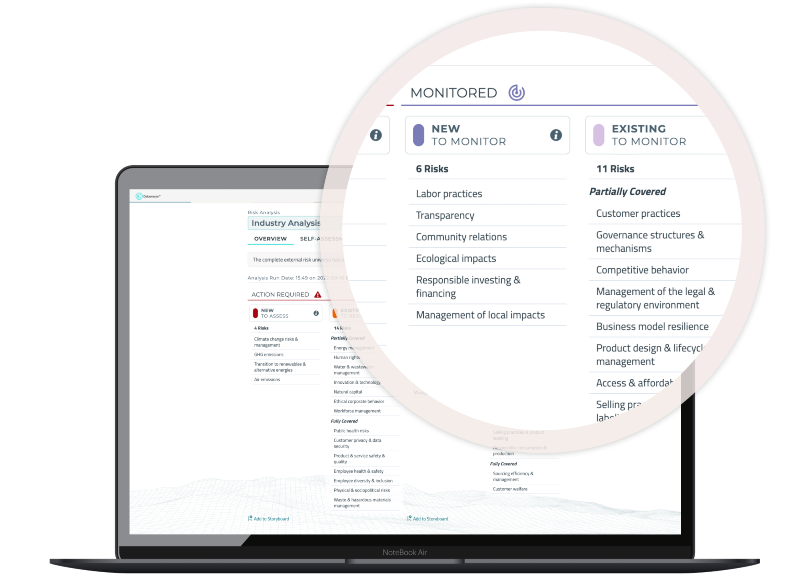 Trusted by the world's leading brands












Find clarity in the complexity of ESG
With Datamaran you can:
Identify the current or future legislation and public opinion most relevant to your business
Benchmark against peers to reveal where you lead, and what to improve

Monitor and get automatic alerts for emerging material risks and opportunities
Integrate ESG into business strategy and culture
This allows you to:
Use data-driven insight to create an agile and integrated business and ESG strategy
Proactively deal with tomorrow's ESG issues today
Communicate the right priorities with stakeholders, customers, employees, board members, investors and regulators
Safeguard the future of your business
Resulting in:
An authentic ESG message that attracts customers, talent and investment
More efficient use of resources, keeping responsibility and valuable knowledge in-house
A reduced risk of greenwashing accusations or financial penalties
What Datamaran features do for you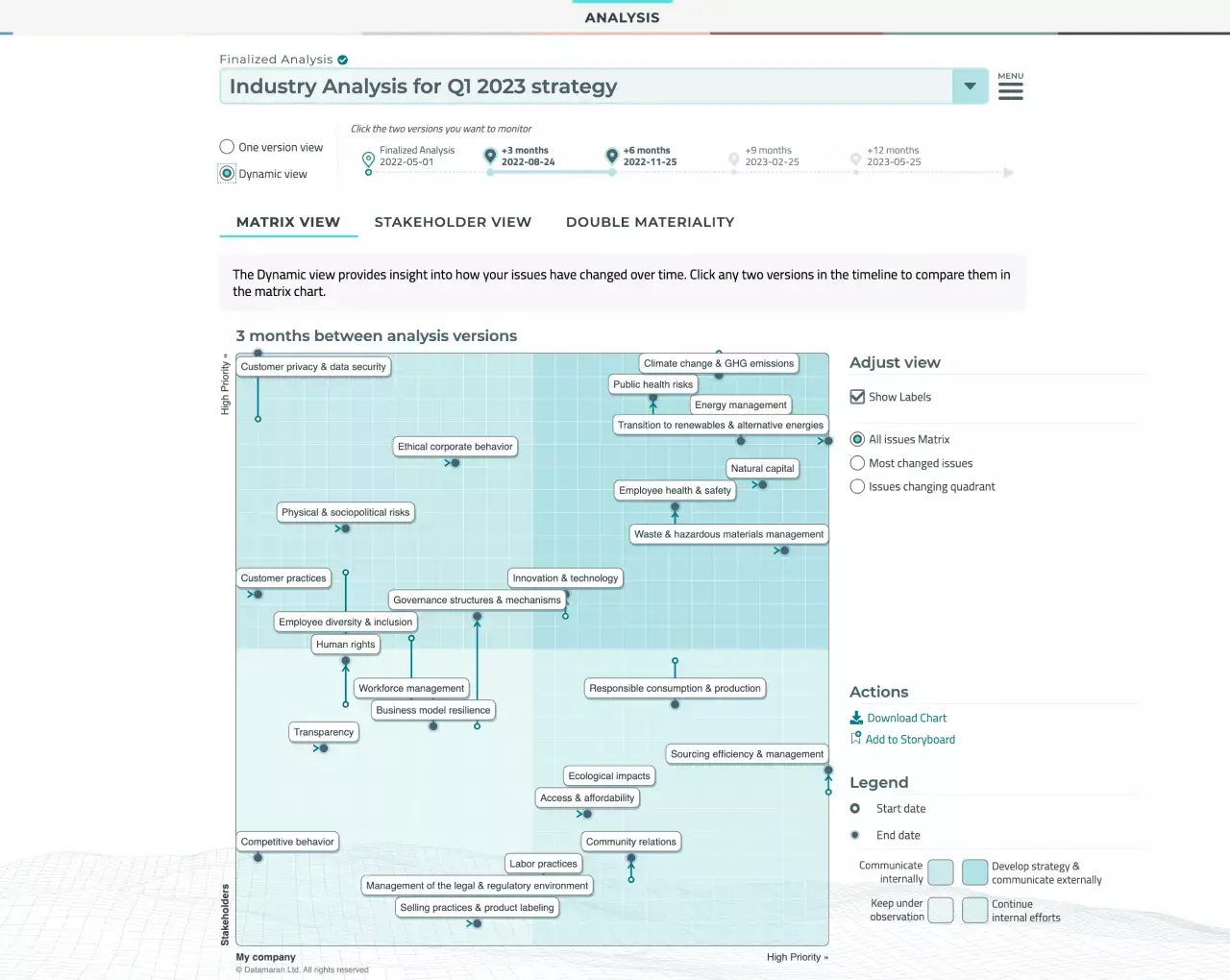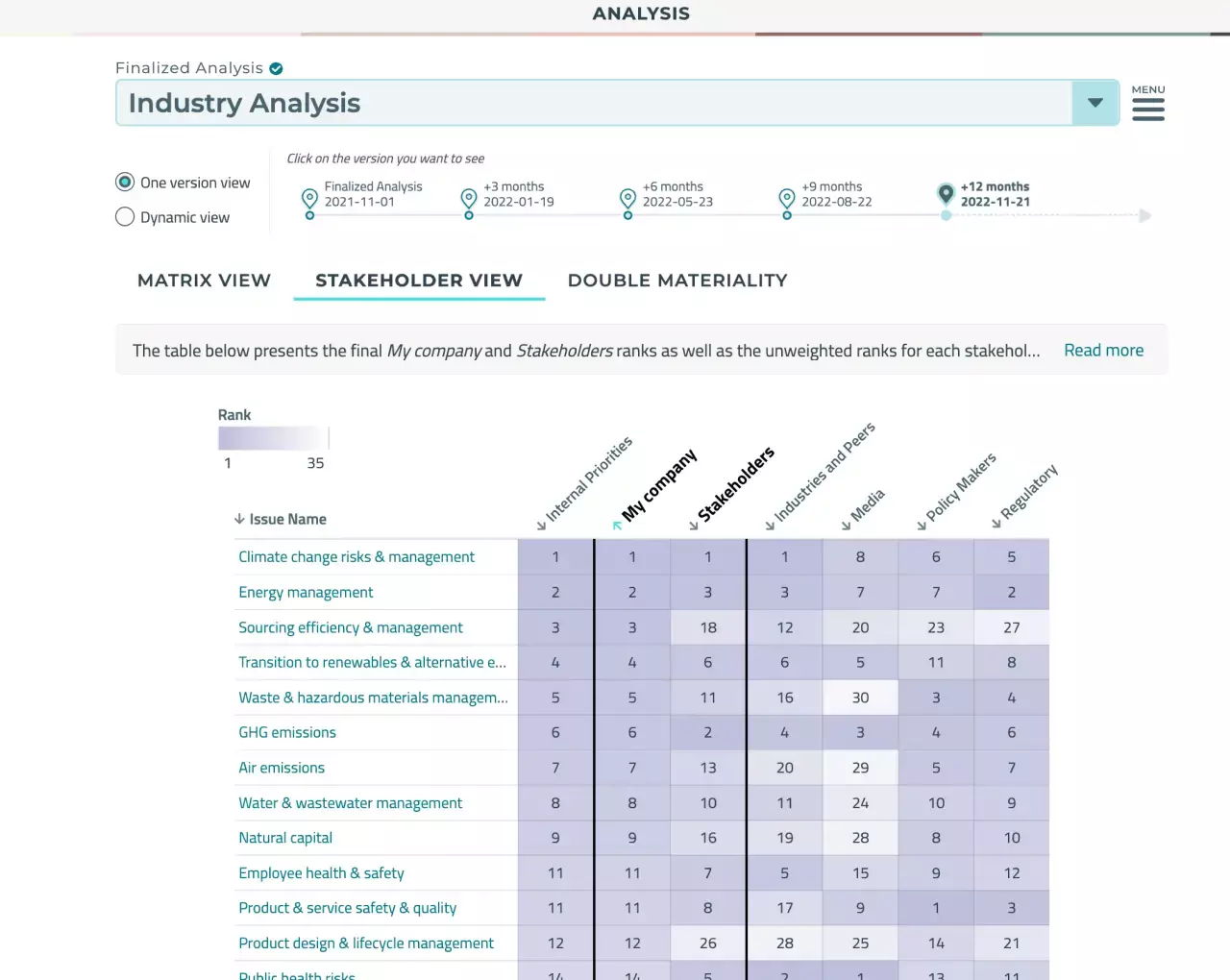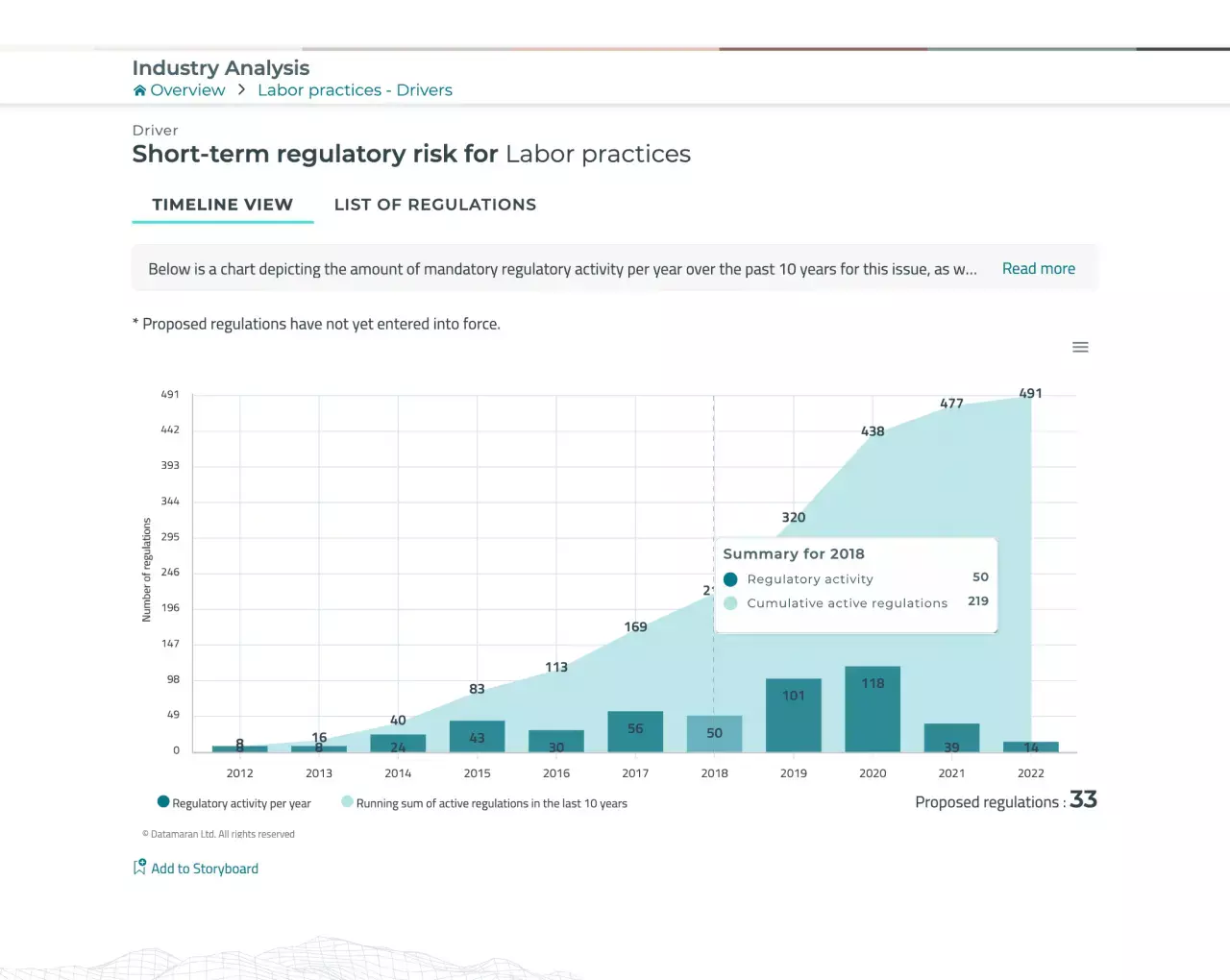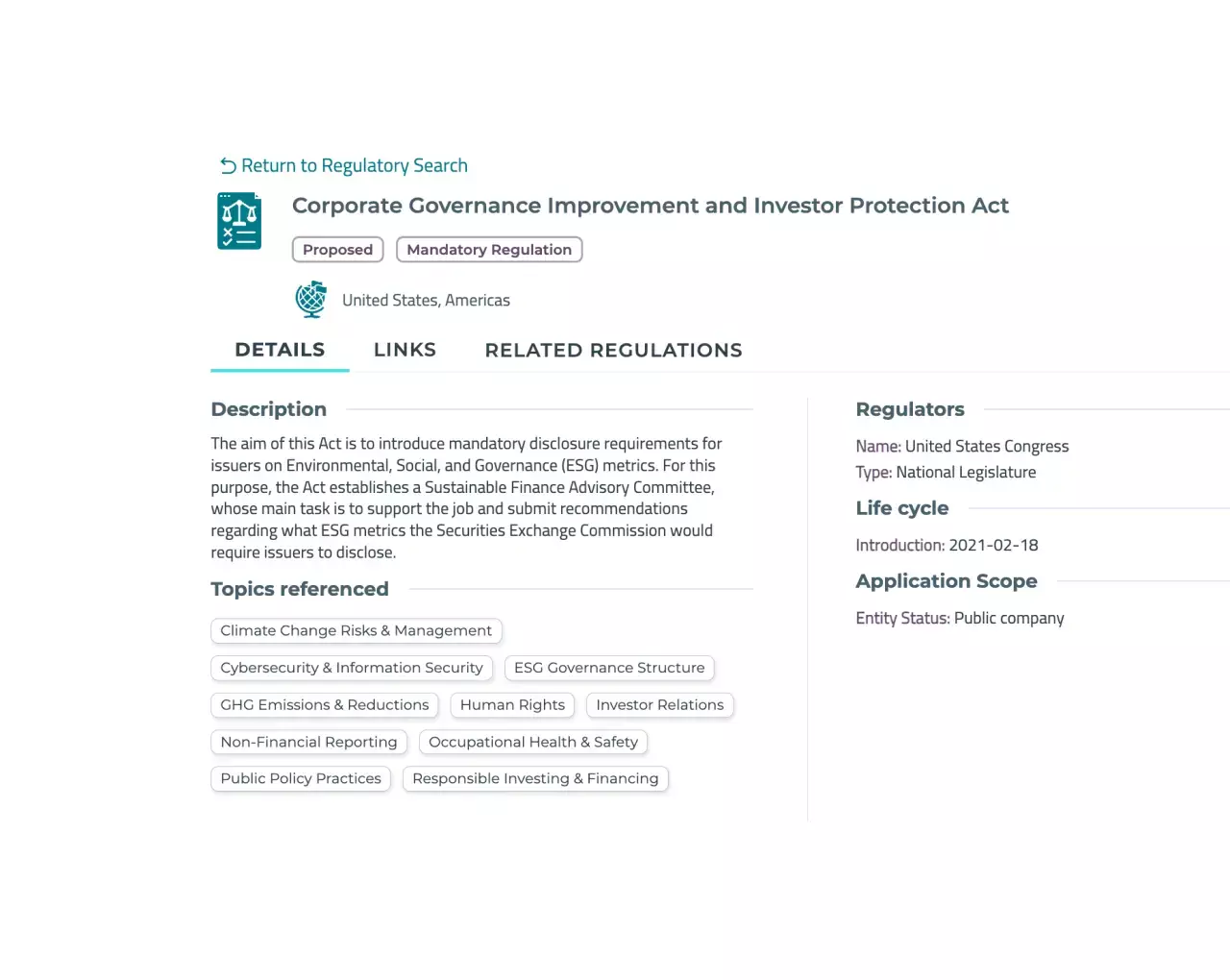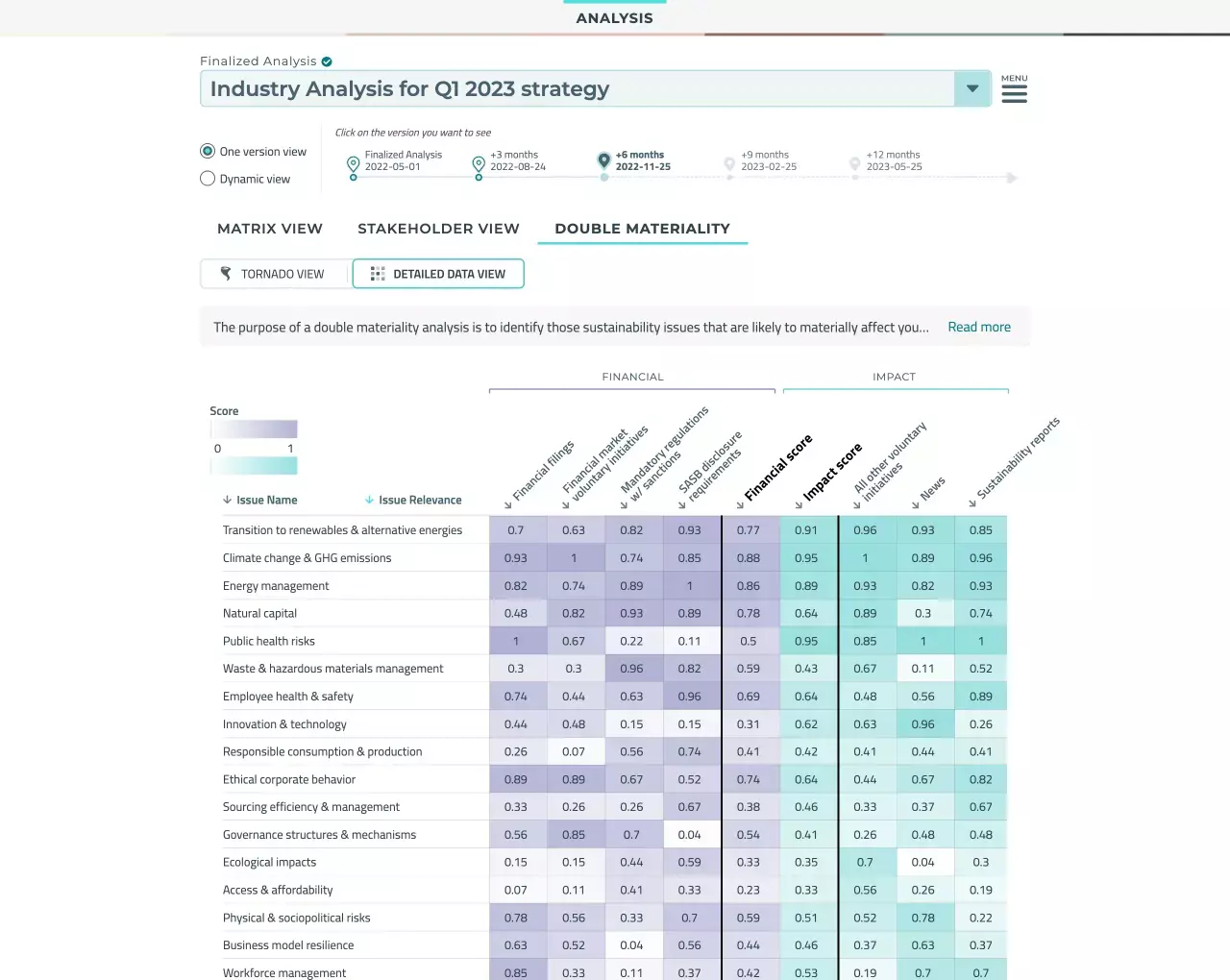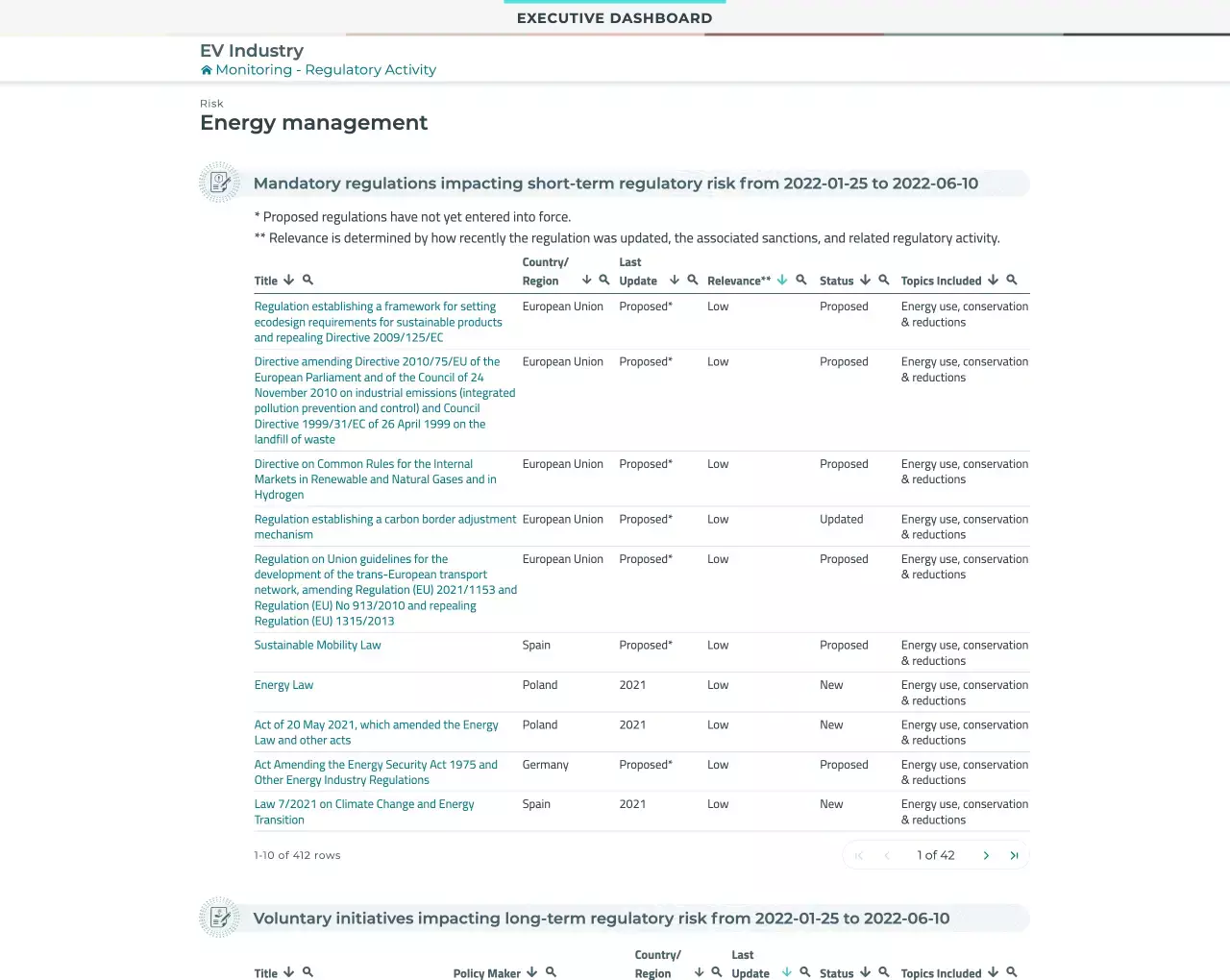 Compare internal priorities with external risks and opportunities
Assess whether your priorities are aligned with the most important issues for your stakeholders
Identify risk drivers, whether, regulatory, reputational or competitive
Deep dive into the text of regulations that influence your risk profile
Double materiality analysis to see what materially affects your business and the impact of your business
Get a 30,000 foot view of your own tailored ESG priorities
Detailed breakdown of the different sources used to calculate the double materiality scores
Monitor mandatory and voluntary regulations impacting short/long terms regulatory risk
How ESG Leaders
succeed with Datamaran

"Having the Datamaran platform, where all of our topics are housed and displayed, and where we can drill down into what's driving those risks has increased engagement internally and strengthened knowledge of ESG across our executive and our senior management teams."
Bill Cooper, Nutrien
What our clients say
about Datamaran
With Datamaran's data-driven approach to external risk analysis and input from key stakeholders, Hexion is now better positioned with a robust strategy to drive results and systematically monitor our success against ESG risks and opportunities
Craig Rogerson
CEO, Hexion
Datamaran is a critical input to our corporate strategy, risk management, disclosure and engagement… especially when we are reporting the results and sharing this with our executive team and our Board of Directors, this gives them comfort in knowing that we're on it.
Melissa Tominack
Manager, Corporate Responsibility, AEP
Find clarity in a world of noise.
Receive updates and the most recent insights.